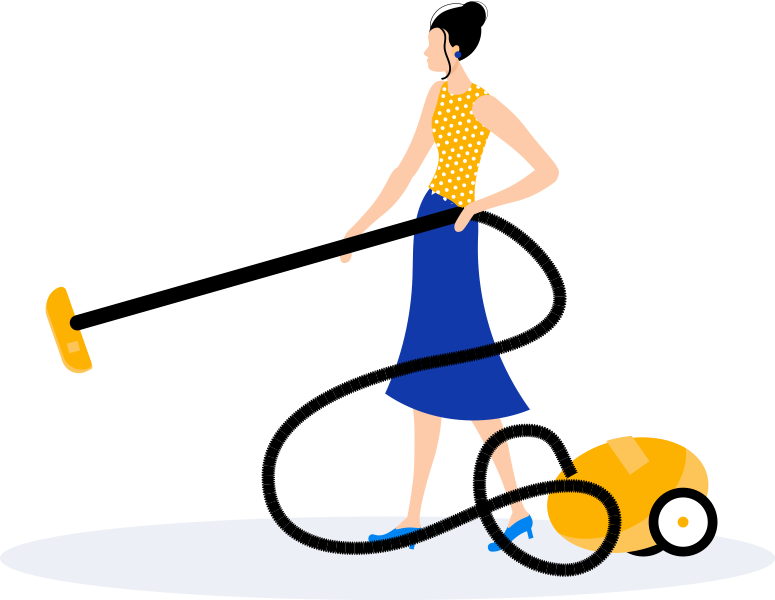 Add Your Tooltip Text Here
We provide a refreshingly straightforward alternative to the traditional house cleaning industry. Our professional house cleaners have been thoroughly screened and trained by our team of management professionals and experts in the field of house cleaning. We offer customized cleaning services, which means that we create an individual plan for each client, based on his or her needs and budget.
Call us today
Who we are
Get to Know About Our Workforce Maids
At Workforce Maid Services we pride ourselves in the ability to guarantee the types of high quality customer services that our clients have come to expect and deserve. We choose tremendous staff and offer extensive training to our teams. We also have inspections and follow-ups on all of our services. At Workforce, we welcome any feedback from our clients to enable us to consistently improve our methods. We understand the necessities required to run a successful services business. That is why we are always looking for better innovative ways to serve you, your home, or your office or during your special occasions in the most efficient high quality methods as possible. Workforce Maid Services is a unique elite residential, commercial cleaning and domestic personnel services company. All our cleaners are professionally trained. Our Professional Cleaners work part-time on hourly basis day to day. All our professional maids are undergoing 2 months of professional training. We are one of the best cleaning services in Dubai. We can provide both part-time Filipino maids and Srilankan maids as per customer preferences.
Time to Make the Cleaning

Breezy,Beautiful Cleaning
Discover more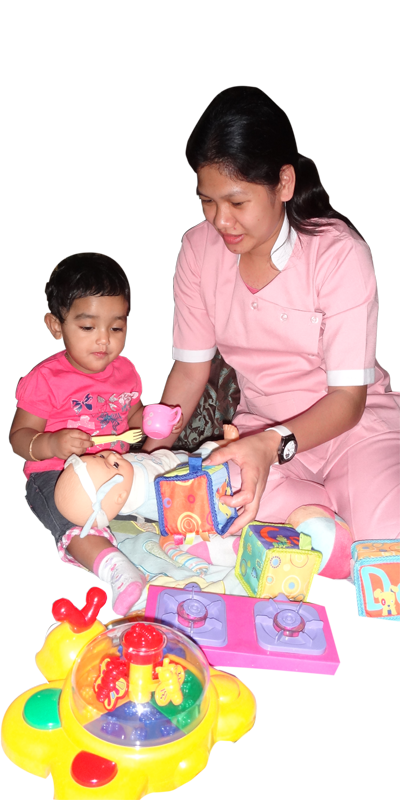 Each lady has a minimum of 4 hours per service
 Dropping off period is 8 to 8:30 for morning slot and 2:30 to 2:45 for afternoon shift
 Strictly followed the minimum hours. The staff are well briefed that they are not allowed to leave the premises unless the timings is completely finished
 Cancellation fee is applied on those cancelled services without notification
 And minimum of 2 hrs for babysitting in the evening.(transportation charges applied)
 For pet care the staffs are working 10 to 20 minutes but hourly rate is applied. (we can do every day if the client is out of country)
Additional hours must be informed/request as early as possible
 For a babysitting/party help we prefer to have an early reservation
 For a babysitting/party help we have additional charge for transportation
 We required every service to be paid on cash. And for monthly basis the service must be paid in advance
 Transportation is provided by the company
We accept keys if ever the client is unavailable during the services. It is only given with staff on the scheduled day. The keys are kept on a safe locker which is handled by one supervisor
We are charging on hourly basis rate 40 aed/hr with a minimum of 4 hrs. (cleaning materials is excluded)
The cleaning supplies is by request additional of 5/aed per hour
Babysitting and party help 40/ aed and transportation fee is required*
For our pet care we are charging 40 per hour and 10 to 20 minutes service. (no extra charges)
* Transportation charge depends on the location